Yipppeeee!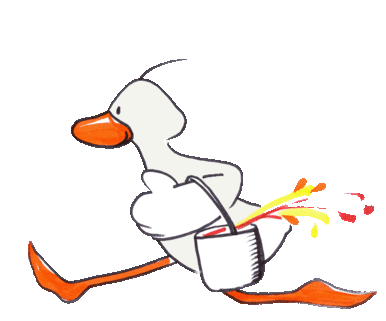 (Click Ducky, and hold a bit)



"Teddy is the illustrator of five books:
"Teddy is sometimes known as the C o l o r W i t c h when she works with her creative partner, Paul Reynolds, aka the Cartoon Wizard. They have established a new company called 'Spill the Magic.' Together they are getting ready to send off a series of how-to-draw-and-paint books for kids between nine and 14.

"Be sure to check out the section labeled CW2 (coming soon)."