Weeeeeeee!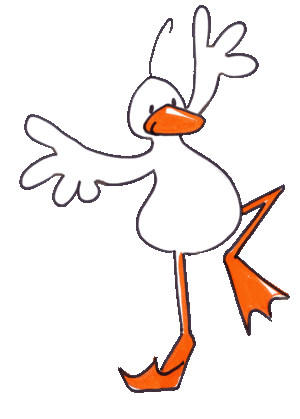 (Click Ducky, and hold a bit)



"Here's a little bit about Teddy: She's a Nevada artist. She lives in Winnemucca, Nevada with her husband, Steve and their three dogs, Aspen, Sanger and Phoebe. They have three children, Rick, Nikki, and Mackenzie and seven grandchildren.

"She was an art instructor at Great Basin College for 28 years. Now she teaches her own oil painting classes in Winnemucca. She shows her work around town and at galleries. She writes books. She also does school visits in elementary, middle school and high school levels, and presents writing and drawing workshops to teachers.

Want to know even more about Teddy?